Free
measurement tools & templates

to power your tracking setups
We intend to launch FREE tools and measurement templates and will use this part of the website as a collection page for all our measurement recipes and analytics tools.
Piwik Pro eCommerce Tracking Measurement Template
A reusable free tracking recipe that you can use to quickly and adequately set up e-commerce tracking in Piwik Pro using your existing Google Analytics 4 or UA e-commerce dataLayers.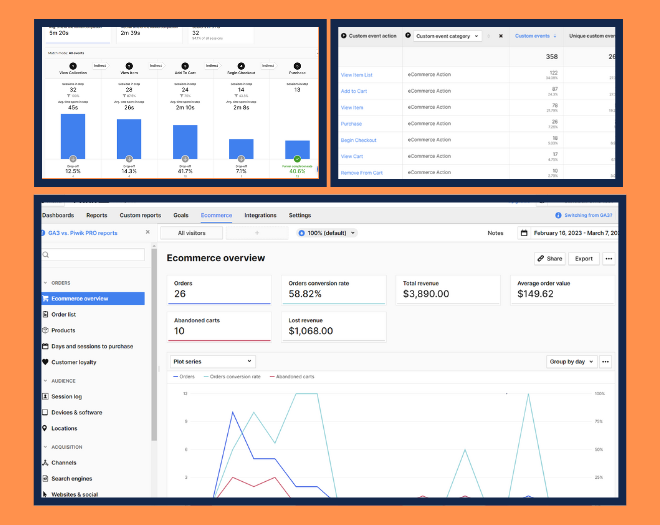 Microsoft eCommerce Piwik Pro Tag Manager Measurement Template
FREE Microsoft Clarity eCommerce tracking template for Piwik Pro tag manager. The templates make it easy to implement Clarity Pixel, custom user-id tracking, integrate Piwik Pro and Microsoft Clarity, and custom tag application to power your segmentation.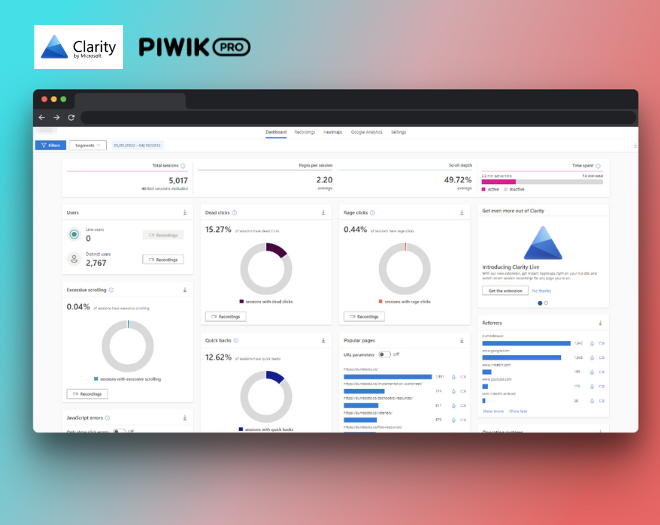 Microsoft Clarity eCommerce Google Tag Manager Tracking Template
Use Google Tag Manager to deploy Microsoft Clarity tracking setup for your eCommerce store quickly. The template simplifies the implementation process of Clarity Pixel and custom user-id tracking. The template also enables custom tags that will help enhance your segmentation analysis.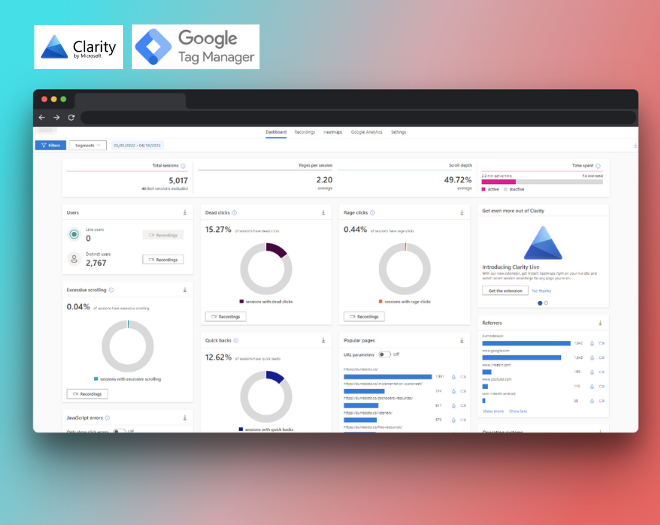 Privacy Template: Utilizing Piwik Pro Consent Manager with Google Consent Mode or Manual Blocking in Google Tag Manager
If you're using Piwik Pro Consent Form, you can be compliant with deploying Google and non-Google tags in Google Tag Manager, either by using Google Consent Mode or manual tag blocking.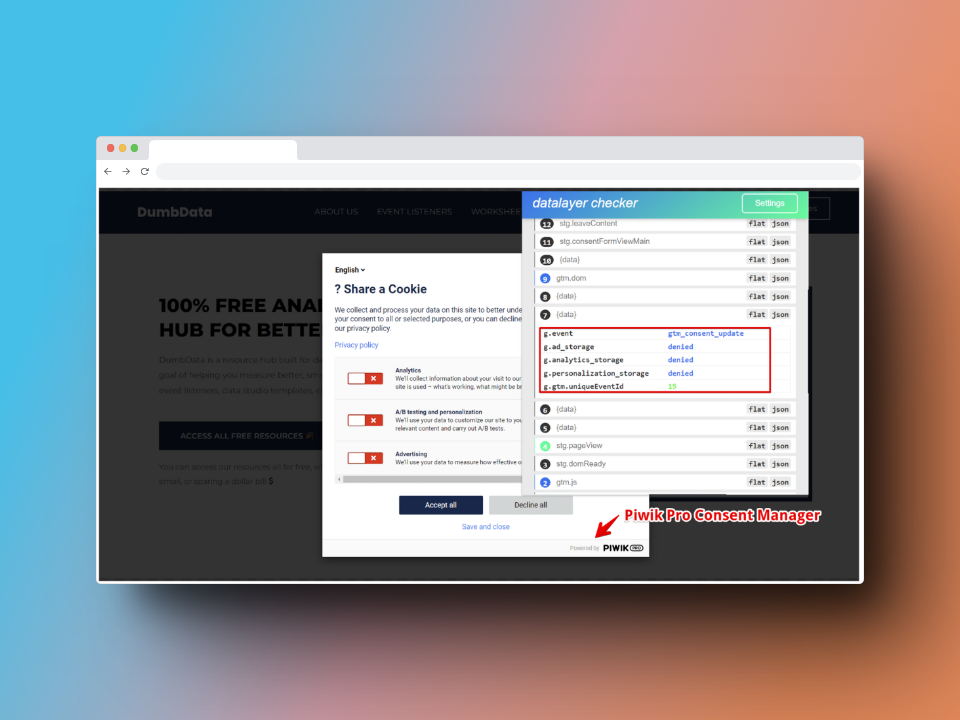 🌶️ We're cooking something spicy for you 😎 .