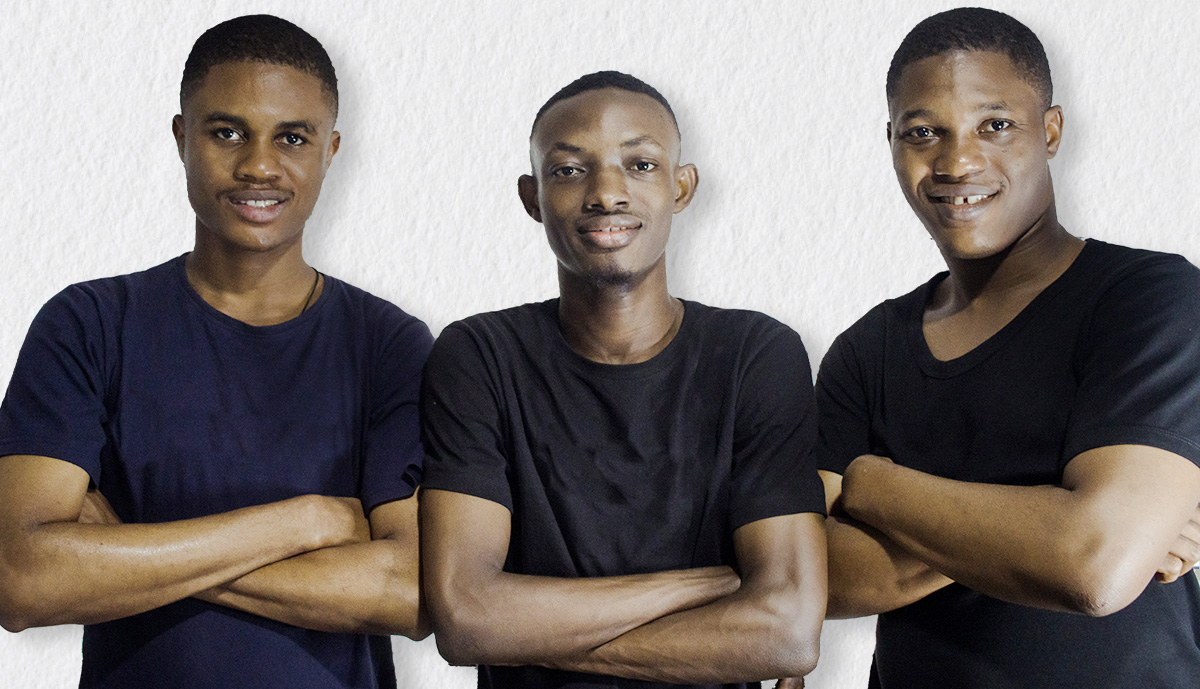 Hey, just like you, we also want to measure smarter, better, and easy, but you know how the measurement space sometimes requires a lot of technical knowledge with deep strategic thinking, here is where we want to come in, with our capes as superheroes🦸🚀 to help you achieve measurement success with our plug 'n' play resources.
DumbData is a resource hub that makes resources, such as event listener's scripts, plug 'n' play data studio templates, educative analytics contents (articles and videos), tracking scripts, implementation and process worksheets available and accessible to analytics specialists, and data-driven marketers at no cost.
Founded by Jude Onyejekwe, Jonah Onyejekwe, who have a strong background in the measurement space, and Femi Faseyi, a creative enthusiast, we are all full-time employees of different organizations.
Apart from DumbData being a resource hub, it has an eCommerce store that features creative analytics merch (sweatshirts, hoodies, mugs, face caps, etc.), designed for you to tell the world what you do and how GOOD you do it.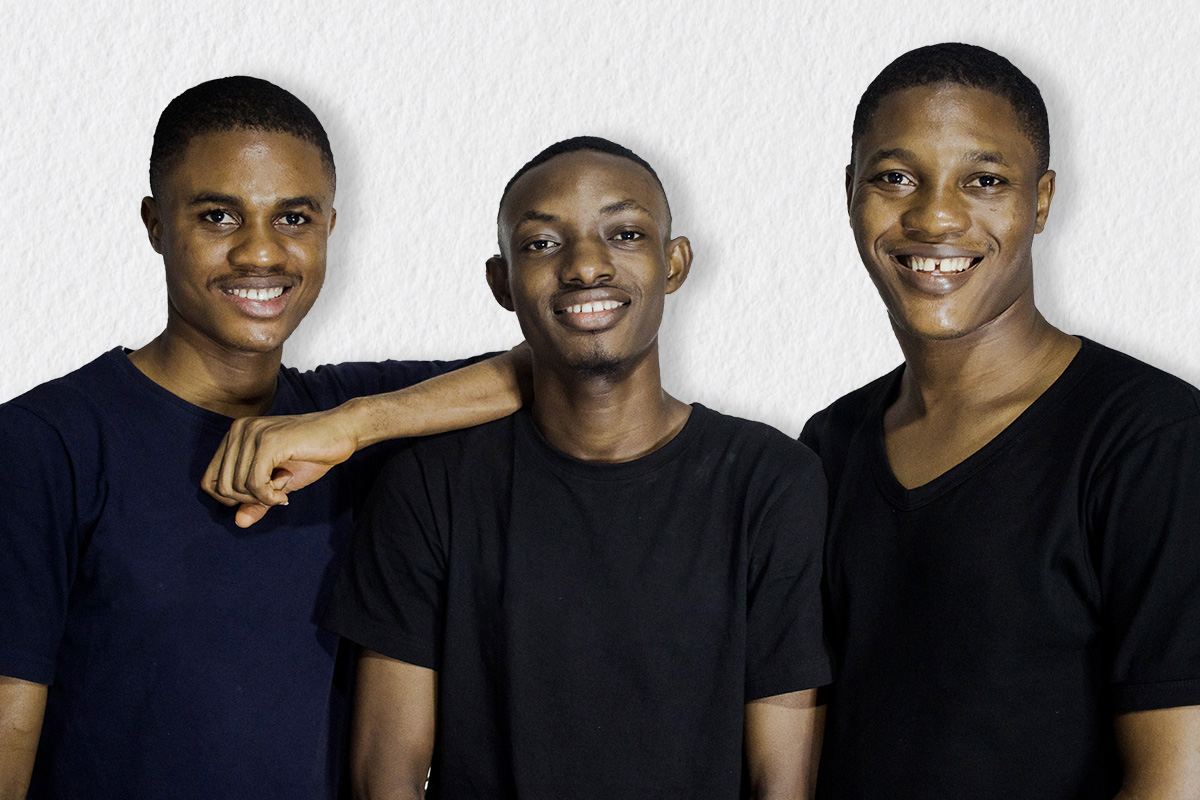 We are on a mission,🚀not to Mars, but somewhere fun 🥳🎉.
We won't build the next Tesla or spaceship, but one thing that we are optimistic about is to continuously update our resource hub and make you FREE tools as the measurement space evolve
💪 We aren't giving up
As we strive to create something resourceful and educative for you, we will continue to inspire you with our creative merch products.
And how can you help?
You can support our data cause by giving us a shout-out on social media or any medium of your choice, ordering on the eCommerce store (⏰ WHEN IT IS READY), using our resources and providing feedback.
Homo Sapiens in their natural habitat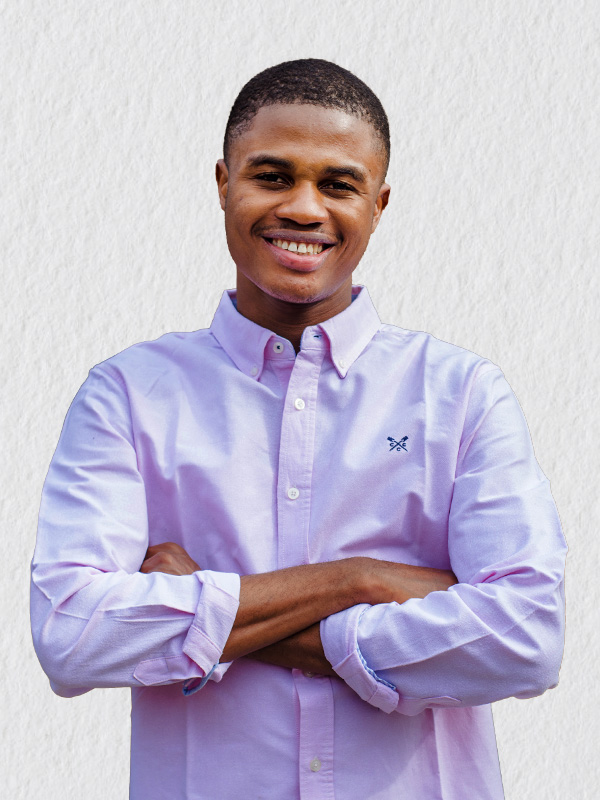 Jude is an analytics specialist who enjoys making the measurement field easy for non-technical marketers. Jude is passionate about helping businesses get smarter with GOOD data. In his 5 years of experience, he has worked in Africa, Europe, and the United States, where he is currently working as a marketing analytics specialist with Hedy and Hopp.
You can find him here, on LinkedIn or at
🖥️ Judeonyejekwe.com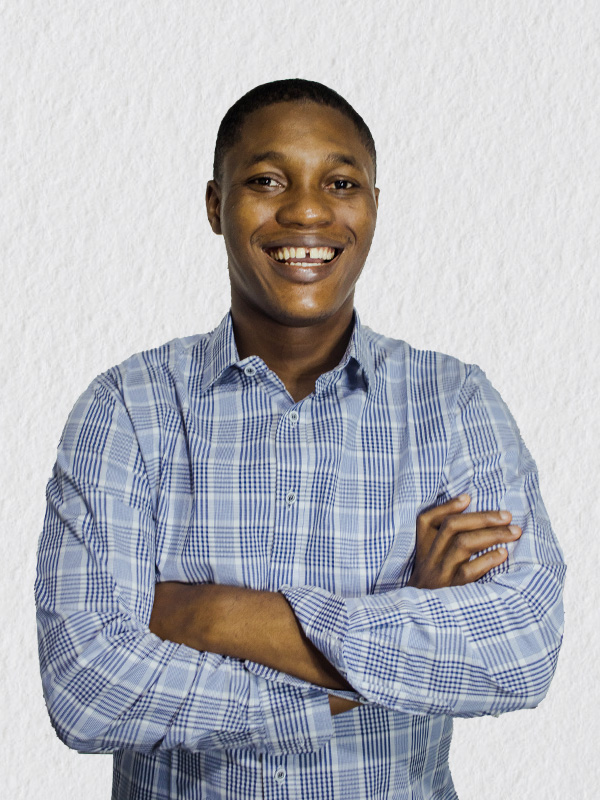 Jonah is a rockstar data-driven marketer and analytics specialist, he is passionate about everything measurement, documentaries and bursting crimes. In Jonah's 6 years of experience, he was worked in diverse industries locally and internationally (currently working with a trusted Shopify Saas US company, Elevar).
You can find Jonah here, on LinkedIn or at
🖥️ Jonahonyejekwe.com.
Femi is a creative designer with a passion for making inspiring designs and motion, he is experienced with different industry-leading design tools, with a robust work portfolio across diverse industries.
These are the future members of the team who will be joining us on this ride of building resources for now and the future of analytics, you can also call them magic workers if you find the Dumbers provocative.
🚀 We are cooking something fun, more resources for you 😎 .