Piwik Pro ecommerce Tracking Measurement Recipe
A reusable free tracking recipe that you can use to quickly and adequately set up e-commerce tracking in Piwik Pro using your existing Google Analytics 4 or UA e-commerce dataLayers.
The measurement template is usable in Piwik Pro TMS or Google Tag Manager, where you'll get this recipe's absolute value.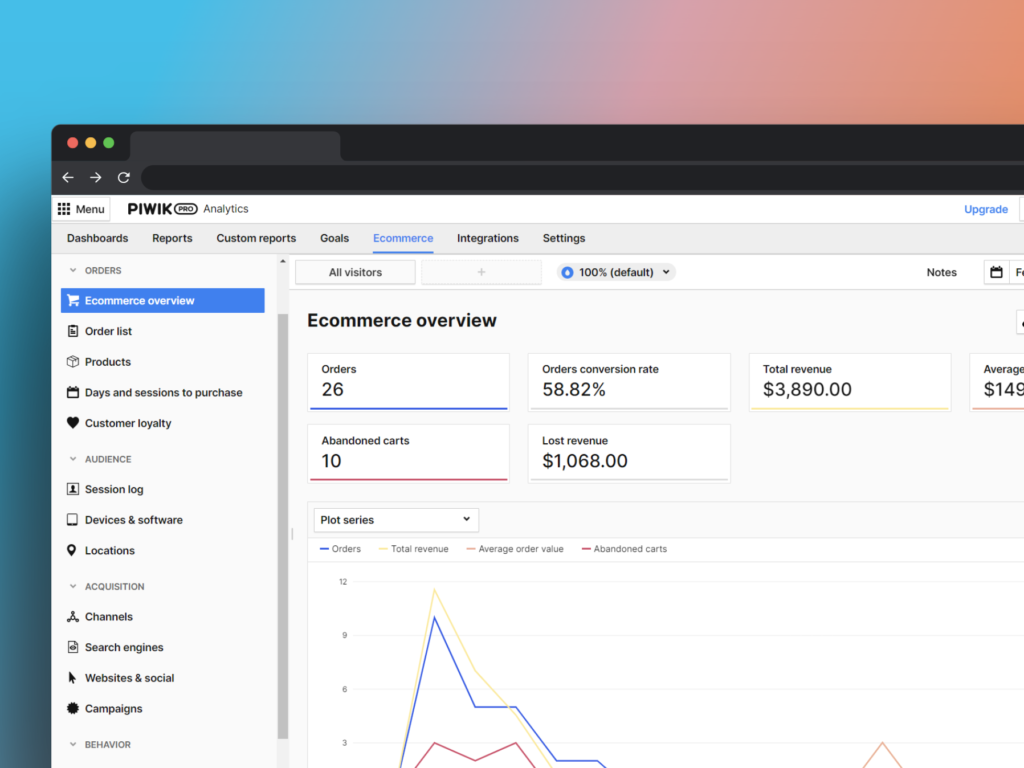 🥳 supports version 2, the new ecommerce setup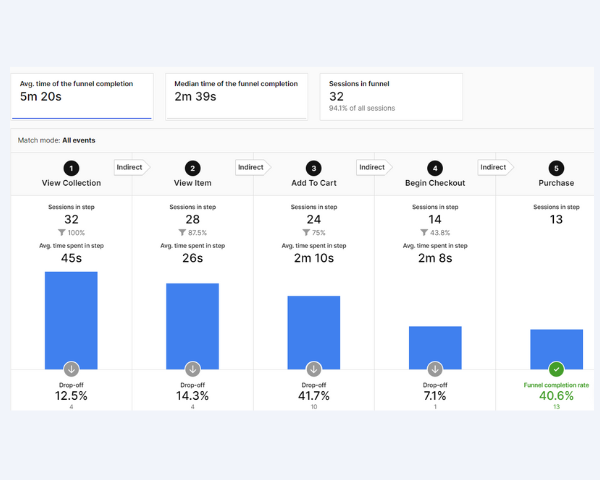 Quickly Setup Piwik Pro eCommerce Tracking + Additional Ecommerce Events
This DumbData template saves you hours of implementation and gives that back to you, and now you'll get more time to make great coffee and spend more time with chat GPT.
If you're using Woocomerce + WordPress, you might want to look at Piwik Pro's native plugin, which automatically tracks store actions like e-commerce orders and abandoned carts, which results in full reporting in Piwik PRO.
The only problem with this approach is that if you intend to build a detailed checkout funnel, you'll experience certain limitations that will result in manually setting up event tracking for other user store actions.
If the Google Analytics (GA4) or Universal Analytics version of the eCommerce dataLayer is on your website, you won't need an extra plugin install.
All you have to do is to download the measurement template that fits your current version of the website dataLayer. If you already use the plugin setup and need to set up Piwik Pro event tracking for e-commerce actions, you can download the Piwik Pro tag manager template version and be ready.
The All CMS-Friendly eCommerce Template For Piwik Pro
The measurement template plays nicely with every CMS. However, it relies on the availability of the Google Analytics 4 and Universal Analytics eCommerce dataLayer schemas.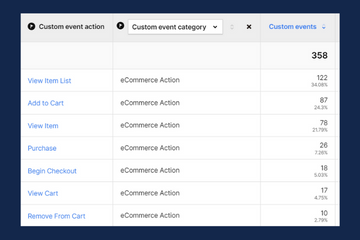 Seven eCommerce Piwik Pro Custom Events
You'll get seven custom event tracking: view collection, view item, add to cart, view cart, begin checkout and purchase eCom actions.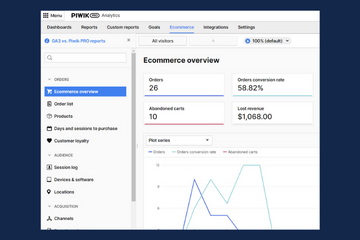 Piwik Pro makes it possible to track and report cart abandonment, and it does this when an add-to-cart and checkout eCommerce javascript function gets registered without a purchase hit.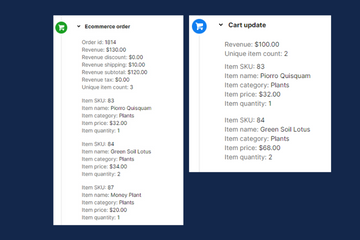 Apart from tracking the store purchases, this recipe also sends the purchase data to Piwik Pro (order id, discount, shipping and tax)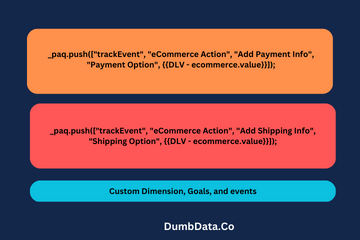 Expandable Tracking Setup
If you need more than the seven standard events, you can add more eCommerce events, like payment info. You can also change the event naming structure or include custom dimensions.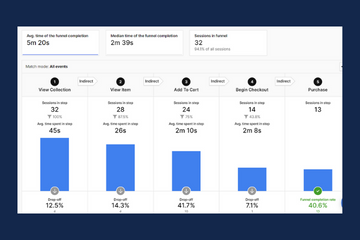 Detailed Ecommerce Funnels
An analyst can build an e-commerce funnel in Piwik Pro using the custom event tracking setup.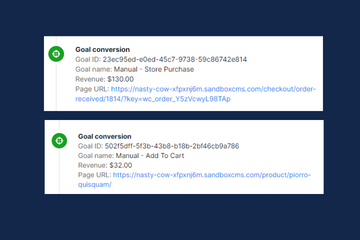 Tracking Micro & Macro Conversions
The measurement templates come with two Piwik Pro conversion tags, a macro conversion (website purchase) and a micro conversion (add to cart). The goal revenue is dynamic, and you can add more.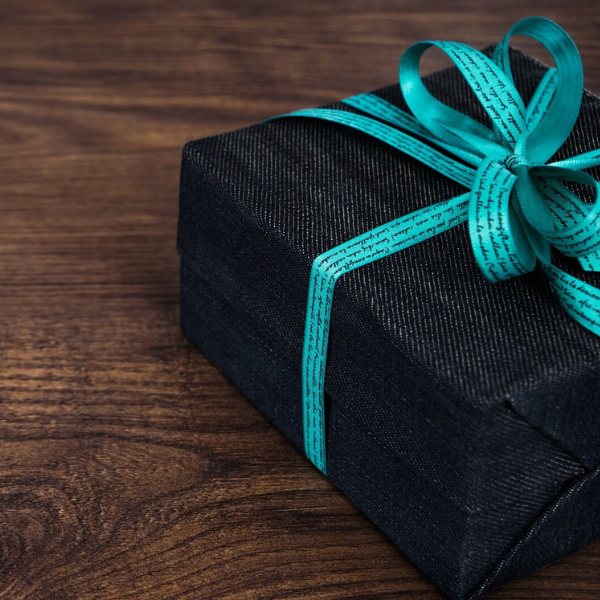 What Do You Get In This Spicy Template?
When you unwrap this template, you'll get the following;
* The Piwik Pro TMS import by default is set to overwrite all the tags, triggers, variables and settings in your Tag Manager
Possible Questions You Might Ask or Not
Download What Works Best For You (Version 2 supported)
Clicking on any of the buttons below initiates a download for that measurement recipe that works with your dataLayer schema version and TMS of your choice.
* For websites with GA4 dataLayer schema type (events + goals + eCommerce tracking)
* For websites with a UA version of the dataLayer (events + goals + e-commerce tracking)
*  Include only the seven custom events (no eCommerce tracking & by default, Piwik Pro TMS import is set to overwrite)
You can share this FREE resource