FREE

Hotjar Instrumentation Audit Worksheet
How healthy is your Hotjar data? Are you confident in your Hotjar implementation? The best way to determine this is with an audit using this FREE worksheet. With this audit worksheet, you'll know what you are doing right, wrong or what needs to improve in your current setup.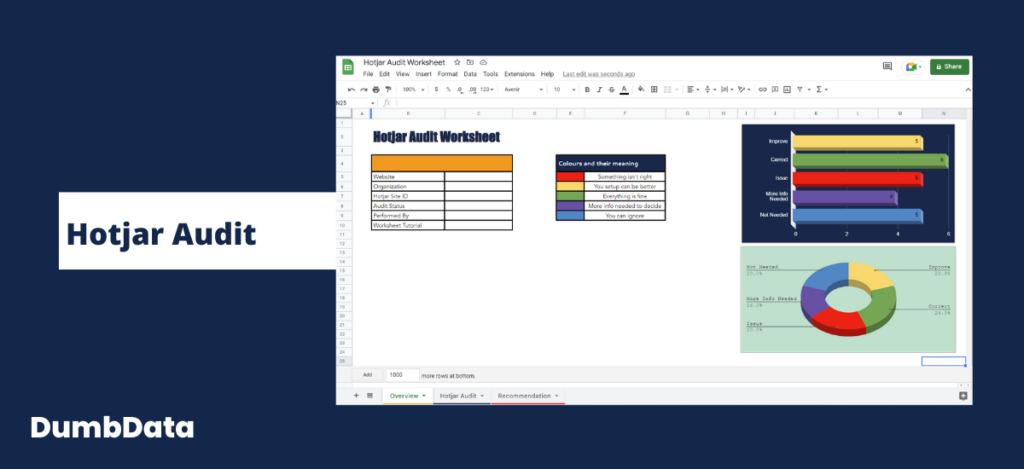 Identify Where to Fix or Optimize In Your Hotjar Implementation
This Hotjar audit worksheet will help you identify issues with your setup, where to improve, and also are doing perfectly fine.
The worksheet is FREE to access and easy to incorporate into your CRO and analytics SOP when doing an Hotjar health check.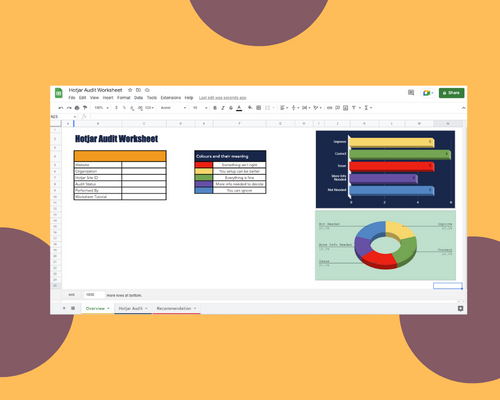 Video on how to use the Worksheet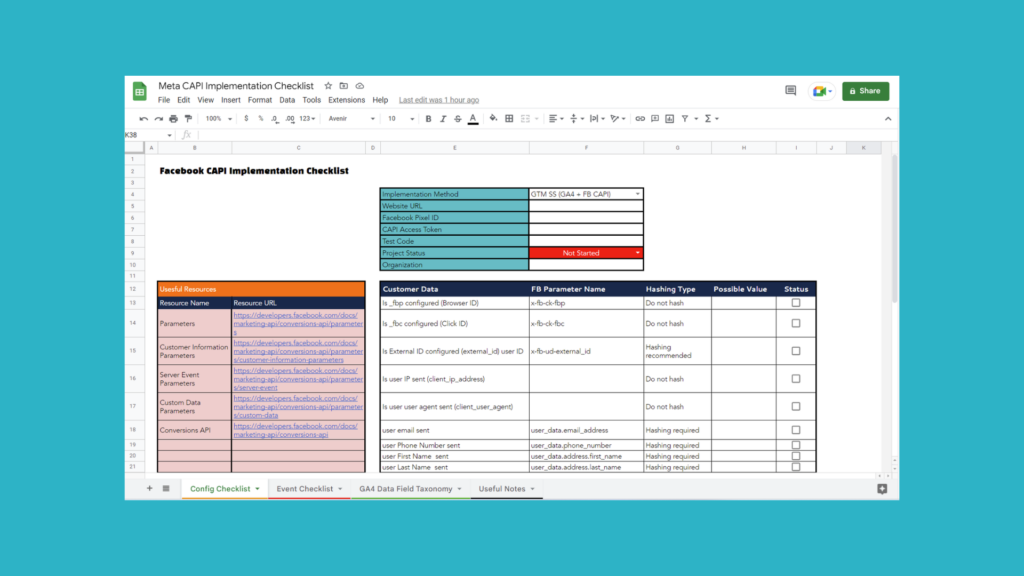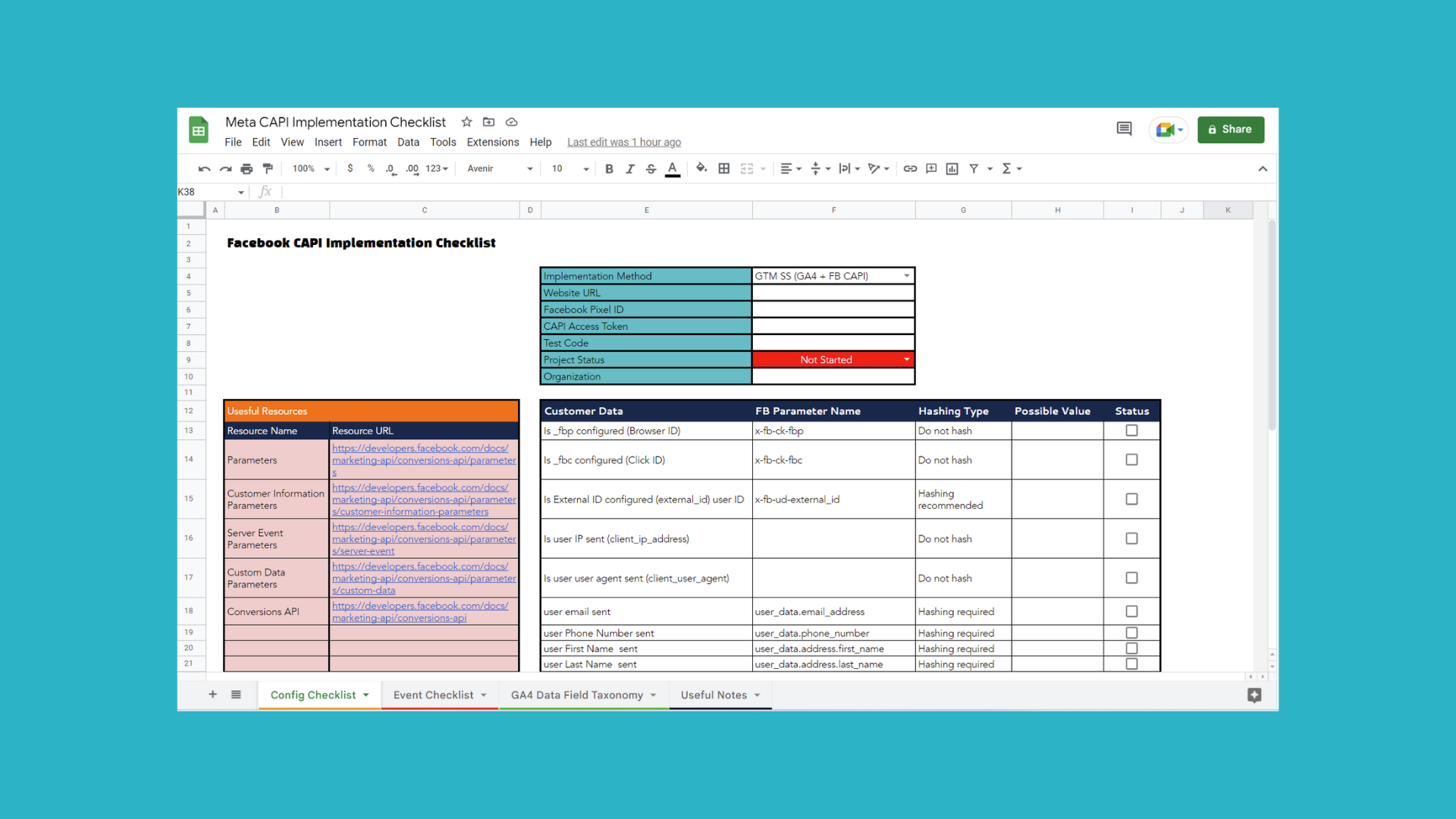 A simplified Meta Conversion API instrumentation checklist that helps with setting up FB CAPI the right way.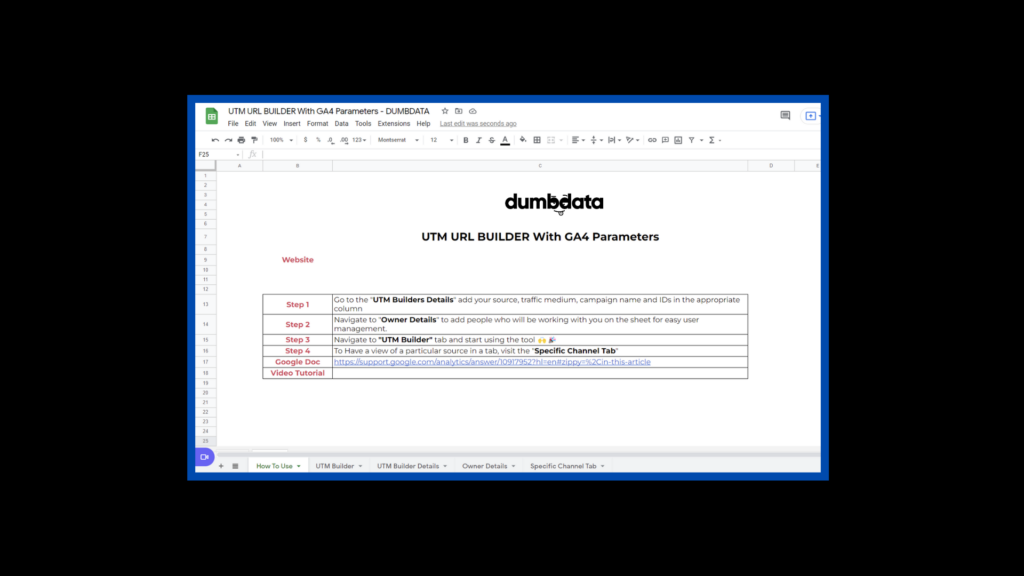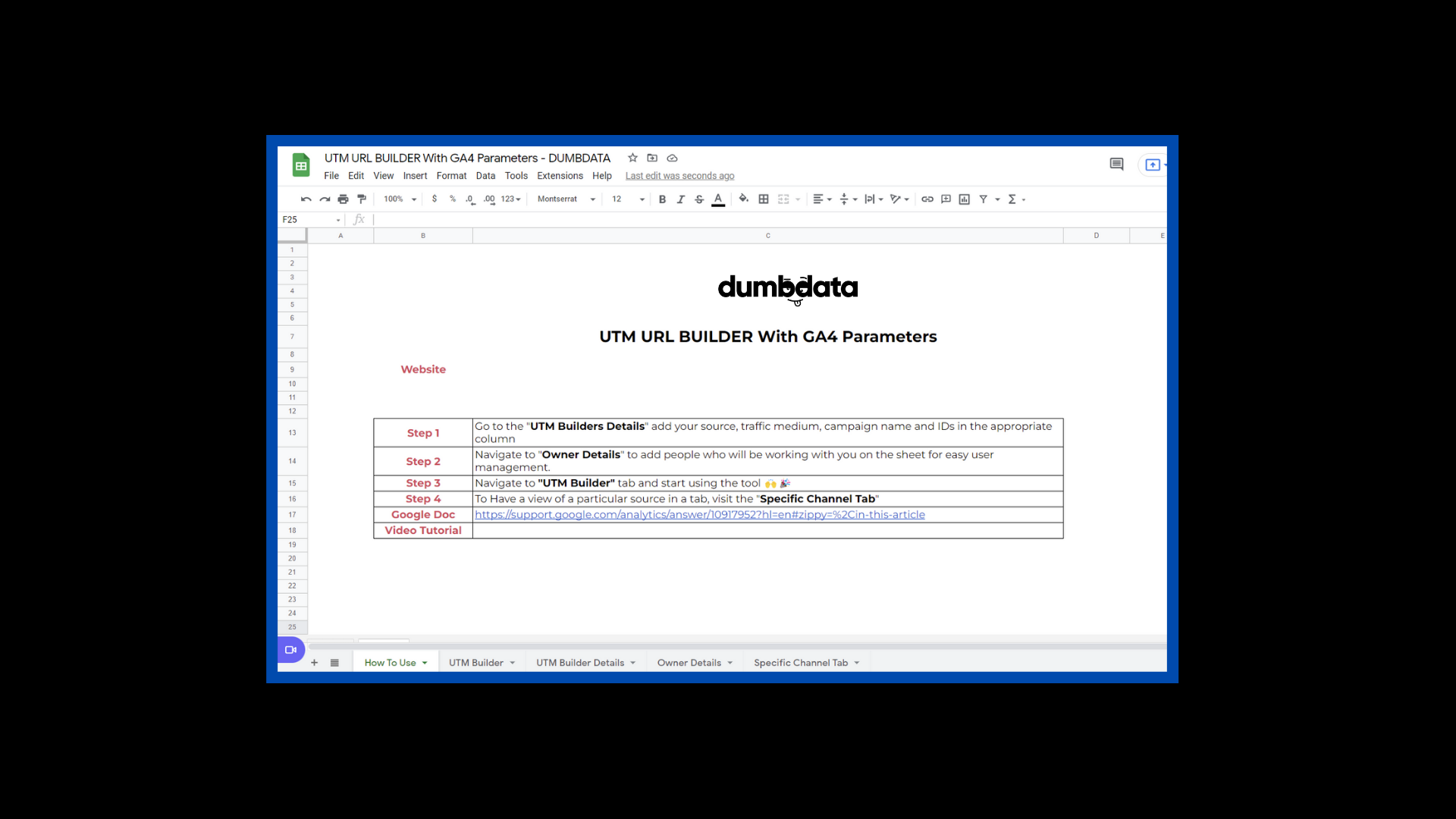 UTM Builder (GA4 Friendly)
Free campaign URL builder and management worksheet with the new GA4 UTM parameters included.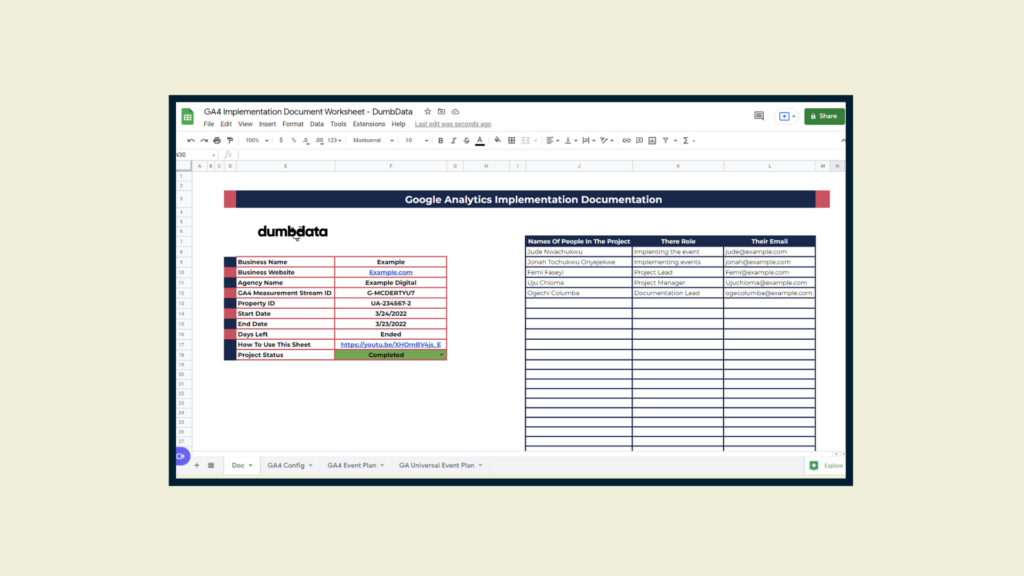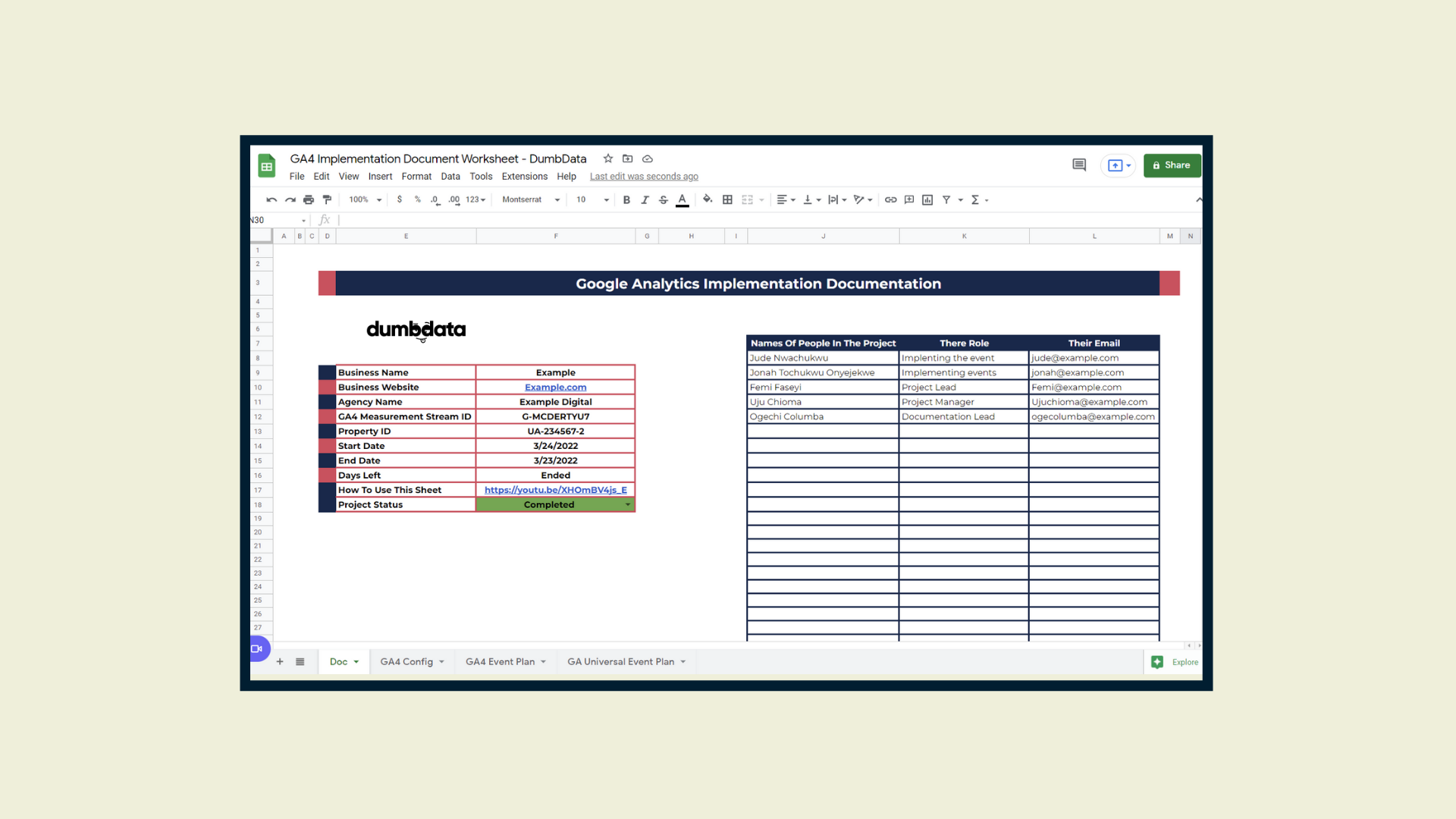 This worksheet makes it easy and seamless to plan, document, and manage your GA4 implementation.
You can access this Worksheet for free

we make you smarter with data