FREE

Matomo Campaign URL Builder Worksheet
If you've Matomo installed on your website and planning to create, organize and manage Campaign URLs in Matomo's native way for tagging URLs, this worksheet is your best option to achieve this.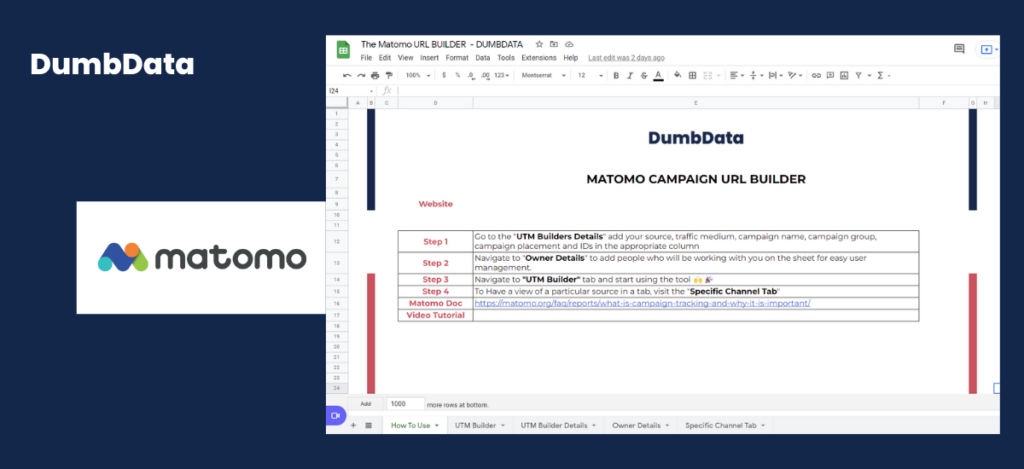 Matomo Campaign URL Builder Worksheet For Better Attribution in Matomo
If you are already using Matomo Analytics and Google Analytics isn't installed on your website.
You can make it easy for Matomo Analytics to understand and better attribute conversions to your marketing campaigns by tagging your links with Matomo's special parameters.
There are six parameters you can add to your URLs:
mtm_source

mtm_medium

mtm_campaign

mtm_cid

mtm_kwd

mtm_content

mtm_group

mtm_placement
You can read about it in their documentation here.
The worksheet makes team collaboration in link tagging seamless and helps in good documentation of your tagging effort.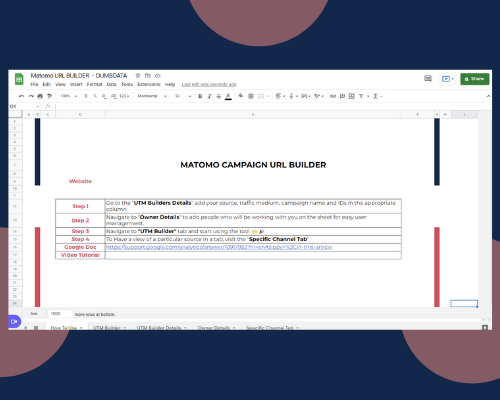 Video on how to use the Worksheet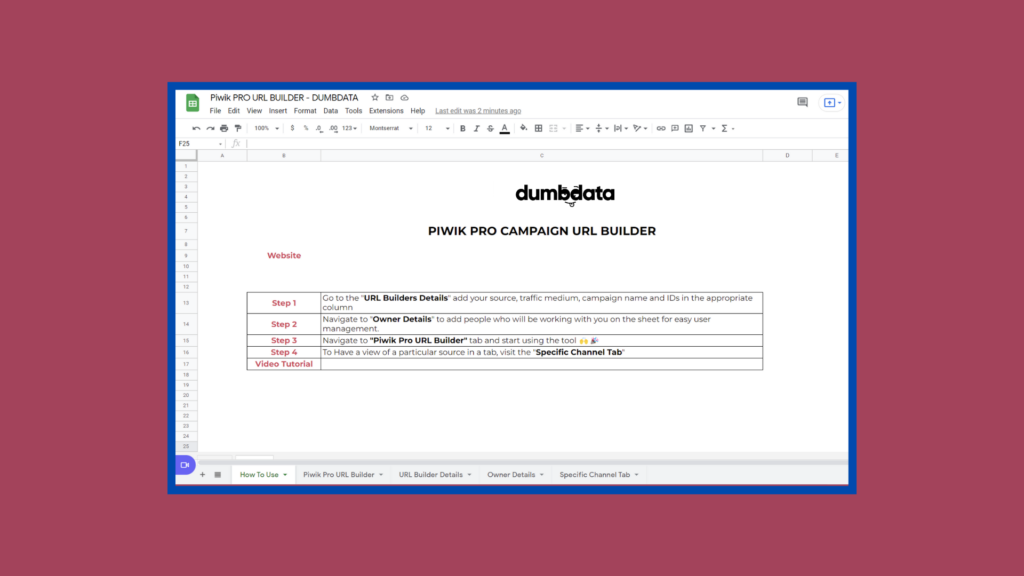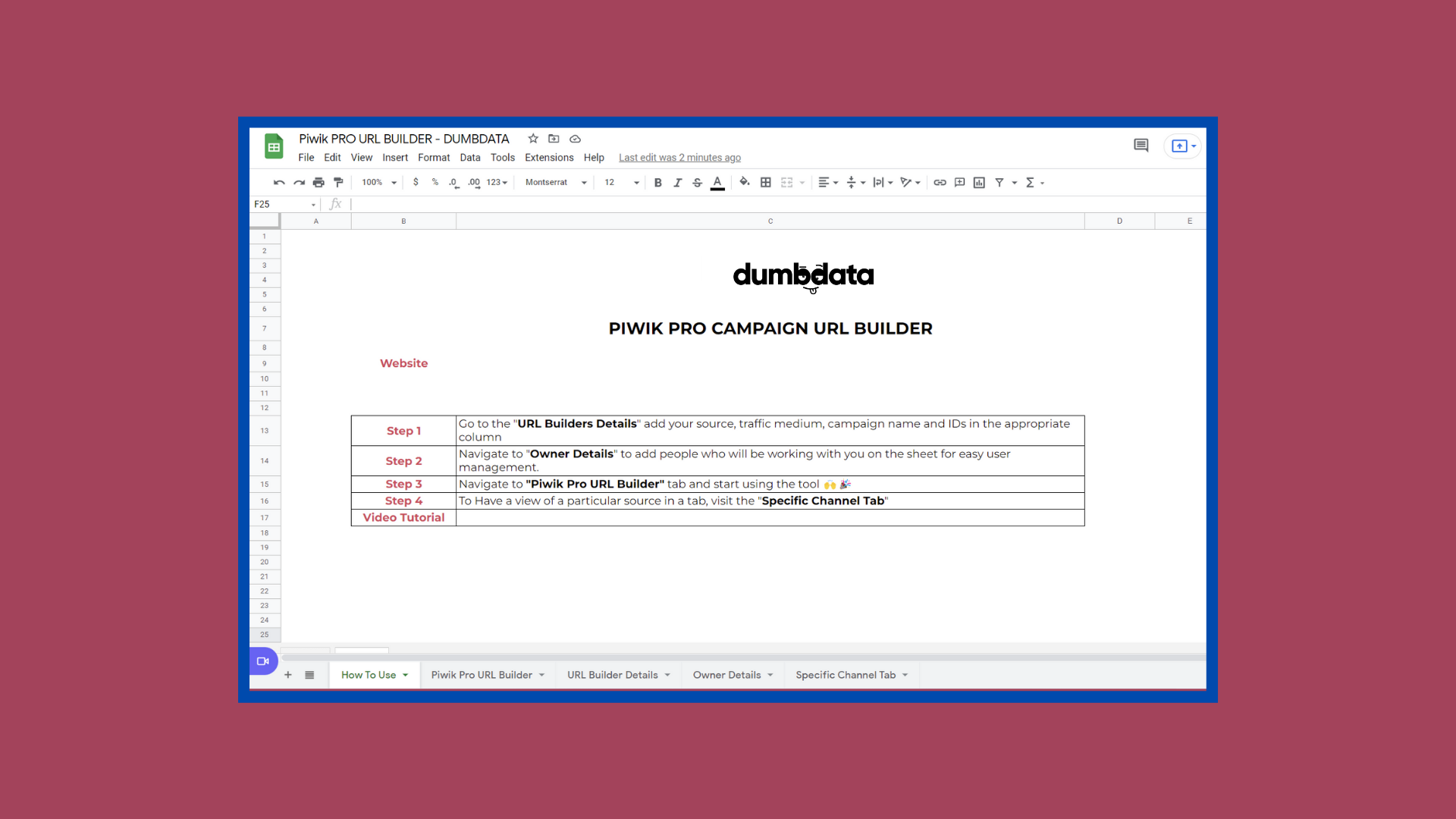 If you are using Piwik Pro, you can use this sheet to build and seamless manage Piwik Pro tagged campaign URLs.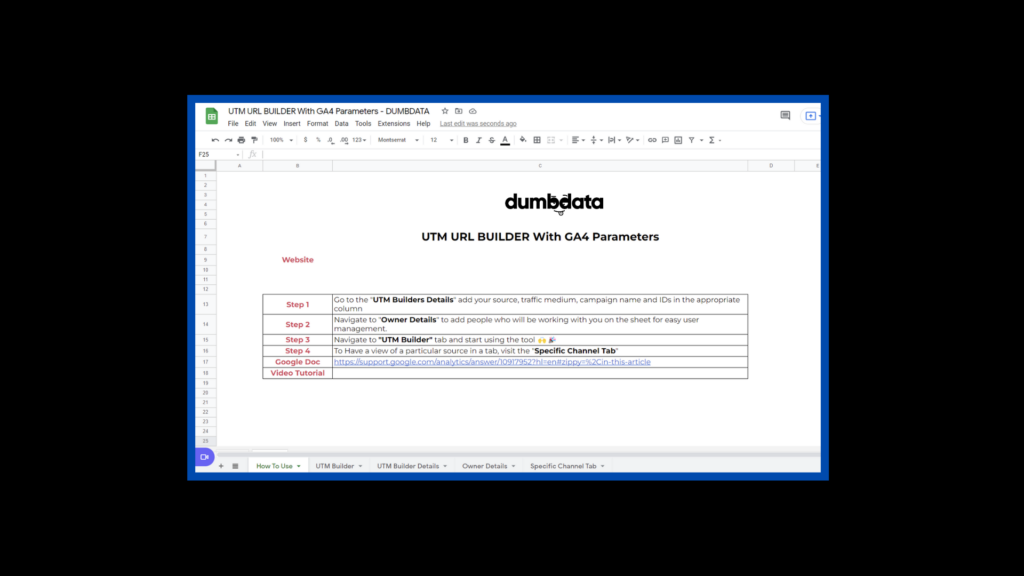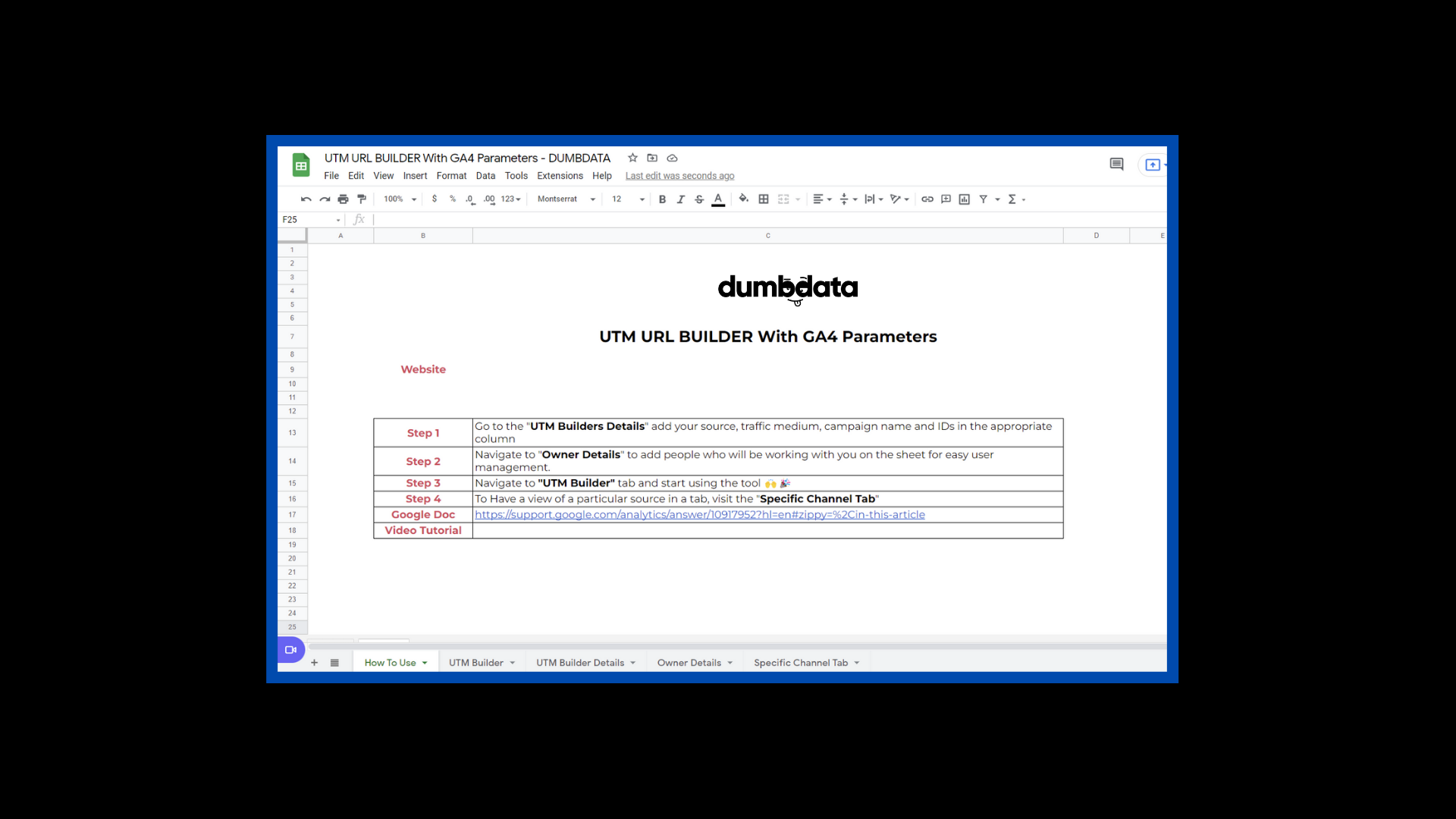 UTM Builder (GA4 Friendly)
Free campaign URL builder and management worksheet with the new GA4 UTM parameters included.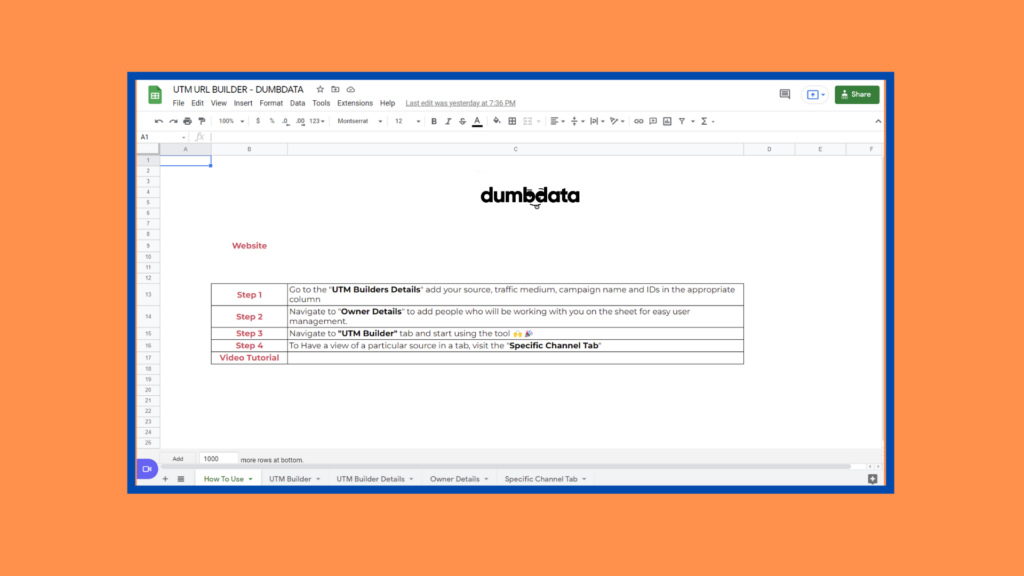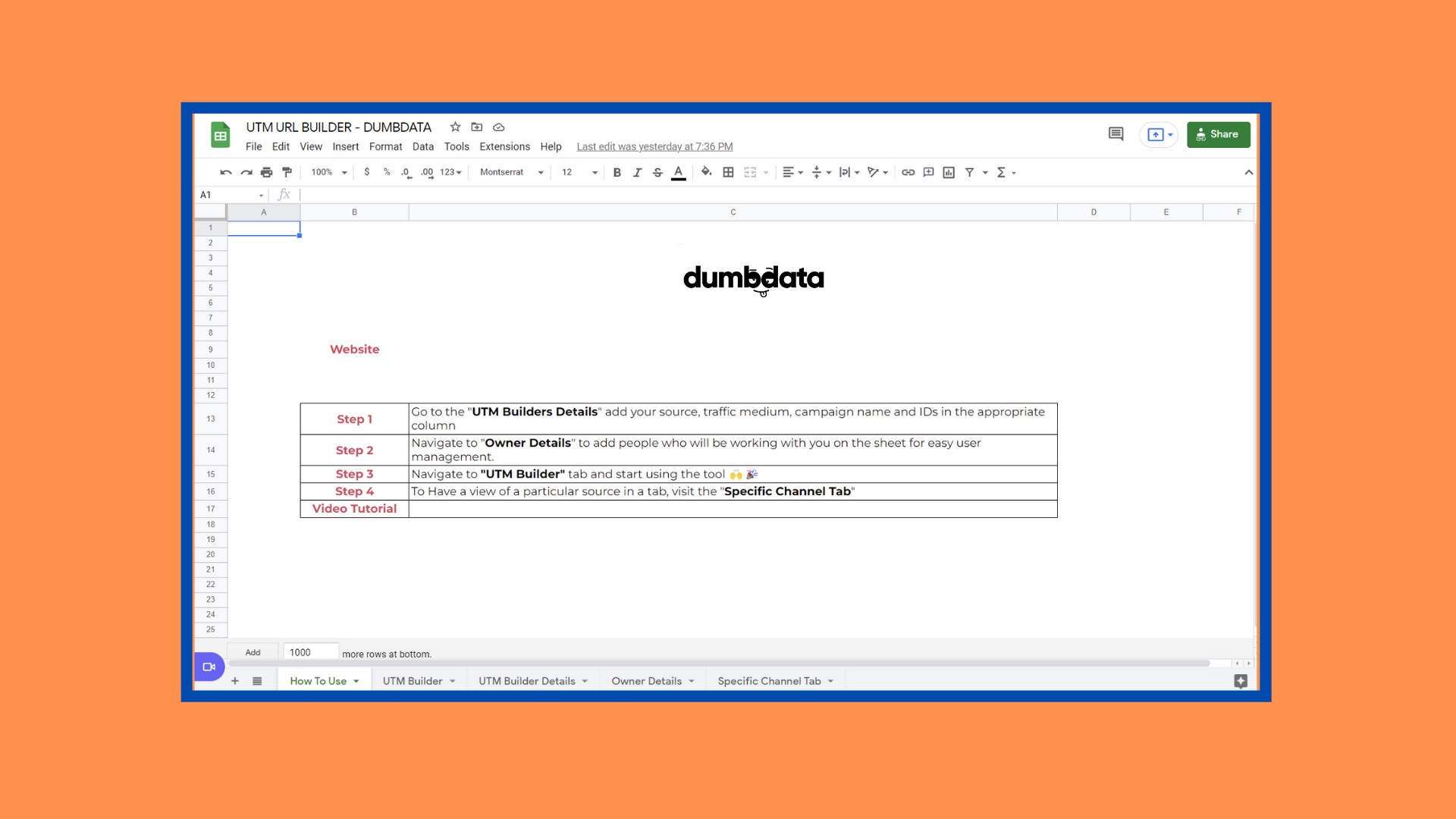 A free, easy and seamless way to build and manage UTM tagged campaign URLs, all from Google Sheet.
You can access this Worksheet for free

we make you smarter with data