FREE

Google Tag Manager Audit Worksheet
What is your Google Tag Manager health status? are you sure you are doing things right in GTM? this worksheet will help you get the pulse of your tag management system and discover what you are doing right or wrong. This worksheet is free to use.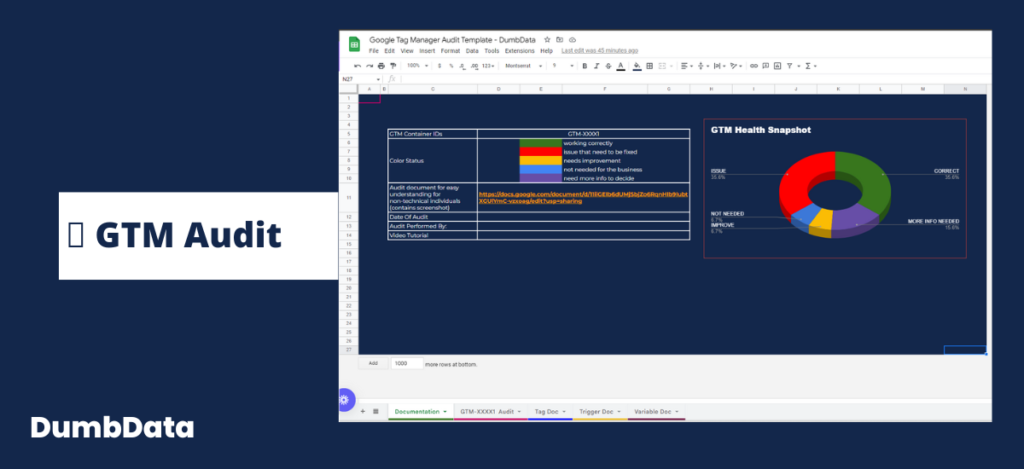 What is your GTM health status?
You can identify what you are doing right or wrong in your Google Tag Manager setup using this free GTM audit worksheet.
The worksheet also serves as a tool for documenting the tags, triggers, and variables you currently have in your GTM, which can be shareable with your team.
In the worksheet, there is a link to a Google doc format for documenting your findings in the GTM audit with users who aren't familiar with the worksheet process.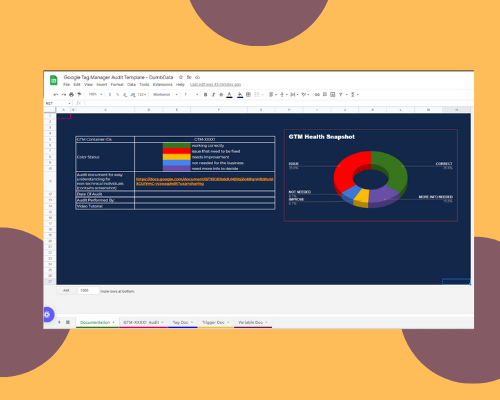 Video on how to use the Worksheet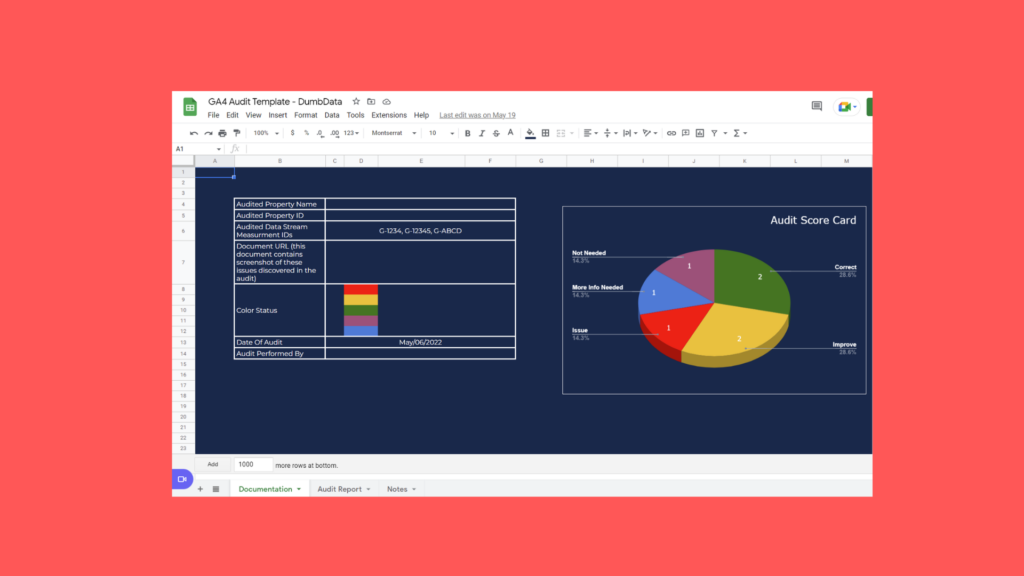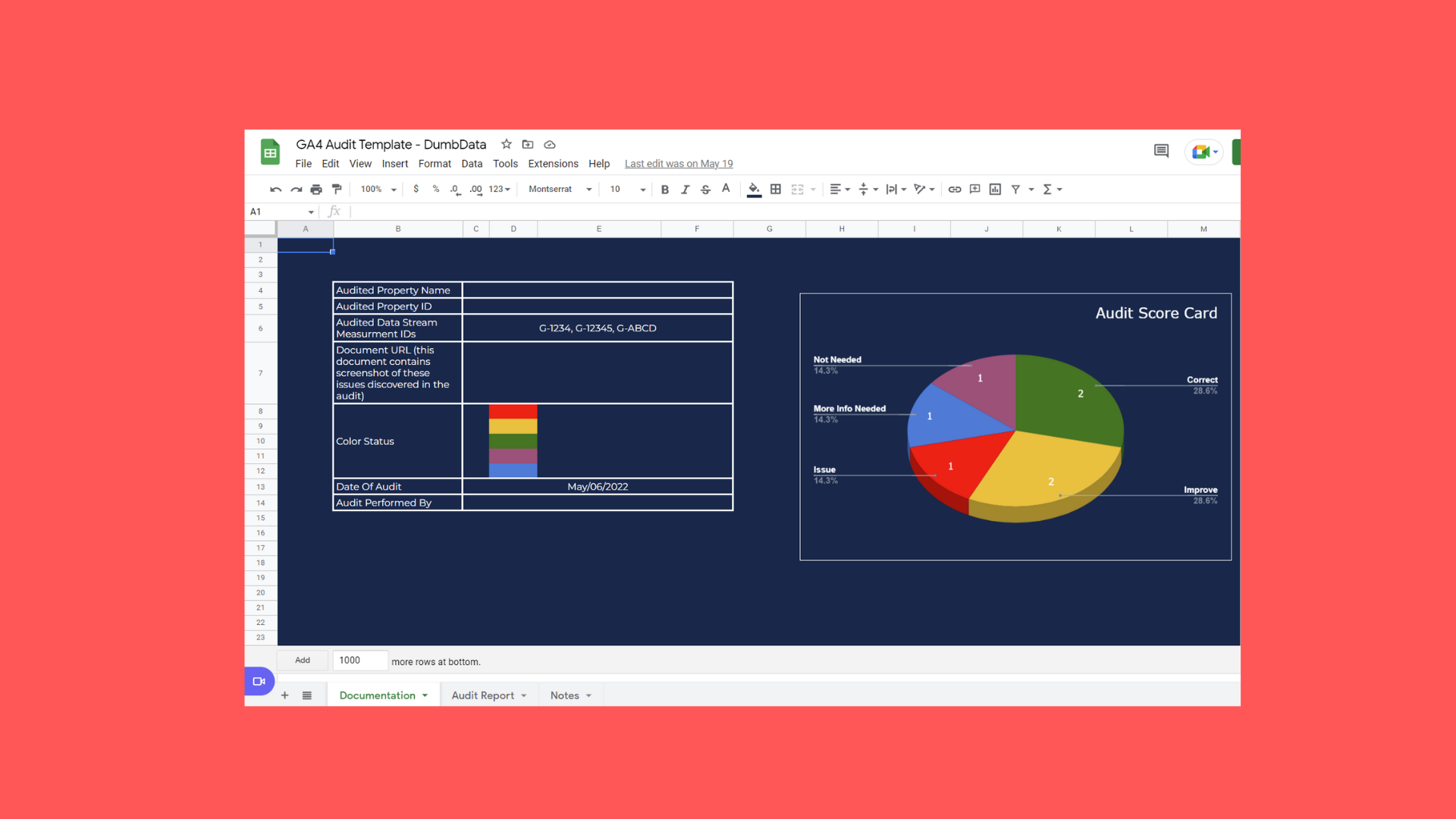 Auditing your Google Analytics 4 implementation can never be this easy with our GA4 audit worksheet.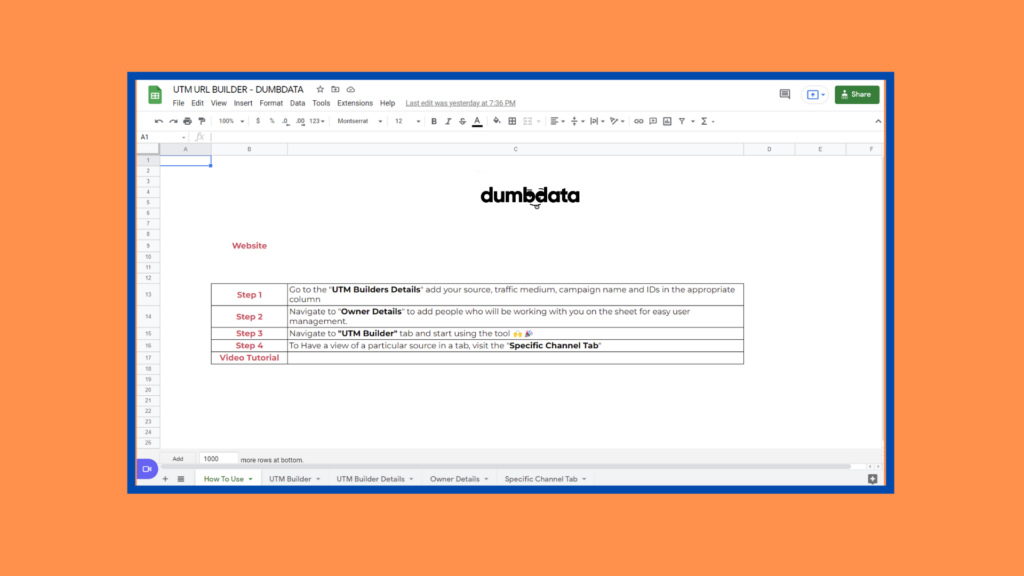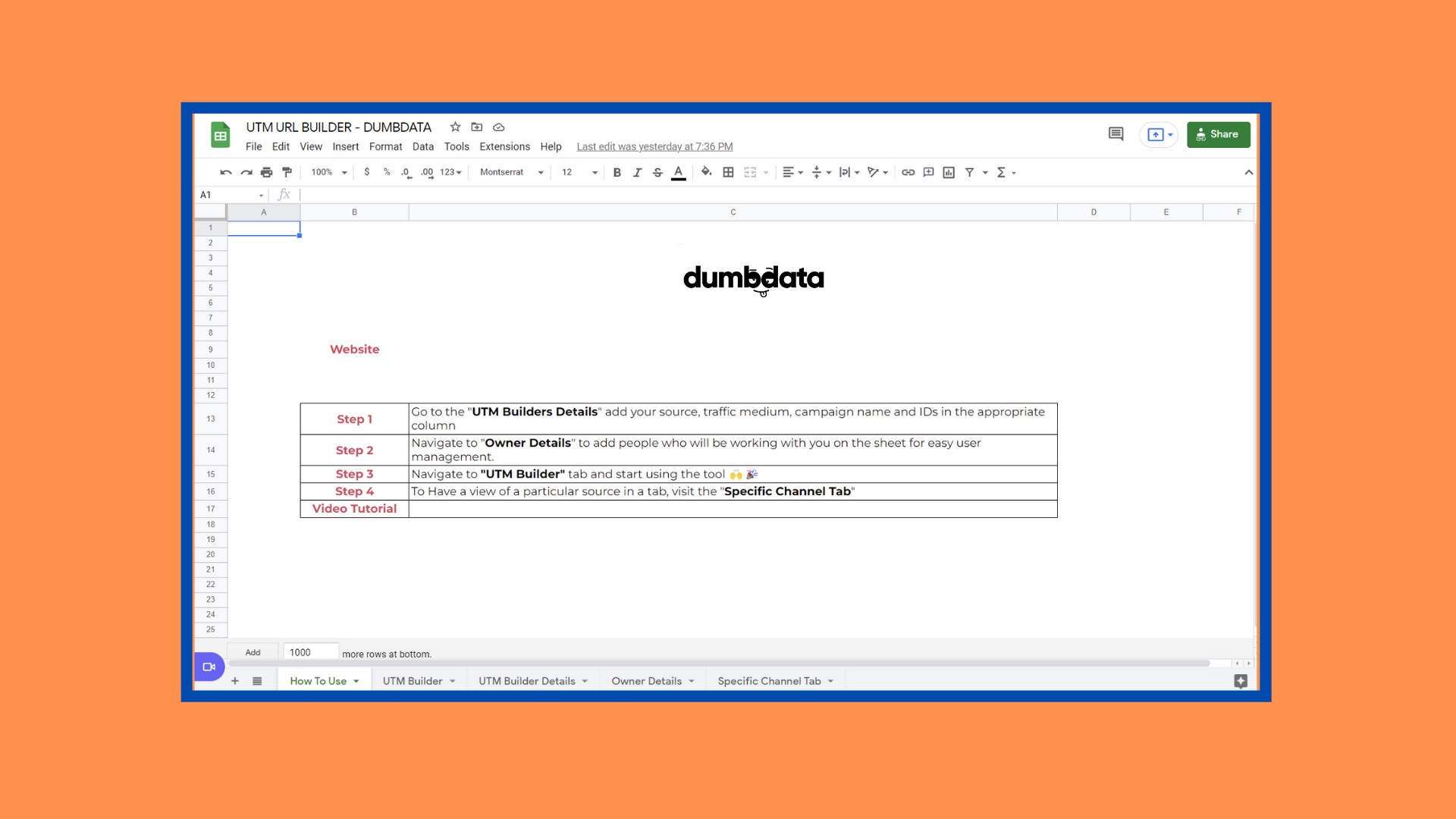 A free, easy and seamless way to build and manage UTM-tagged campaign URLs, all from Google Sheet.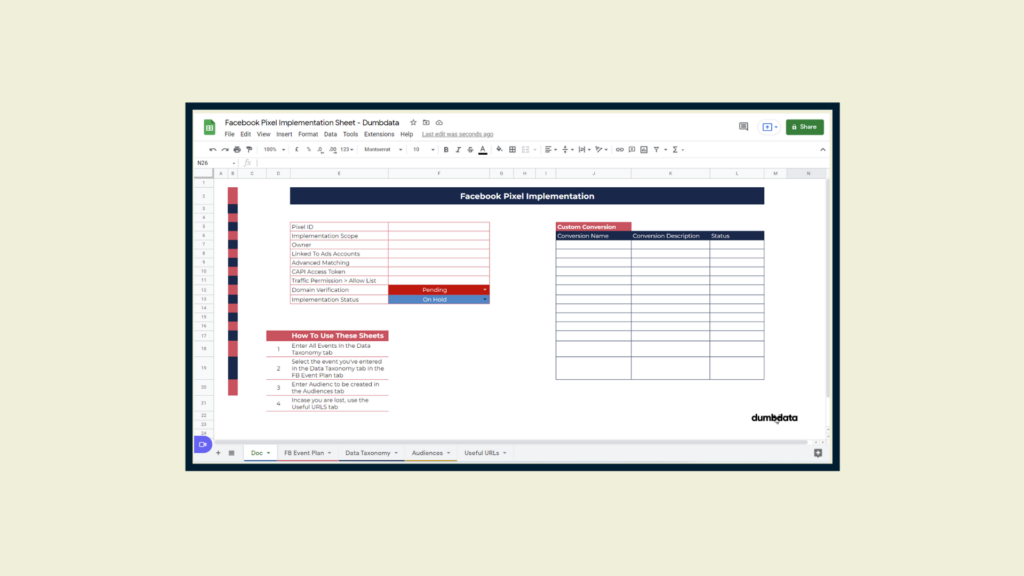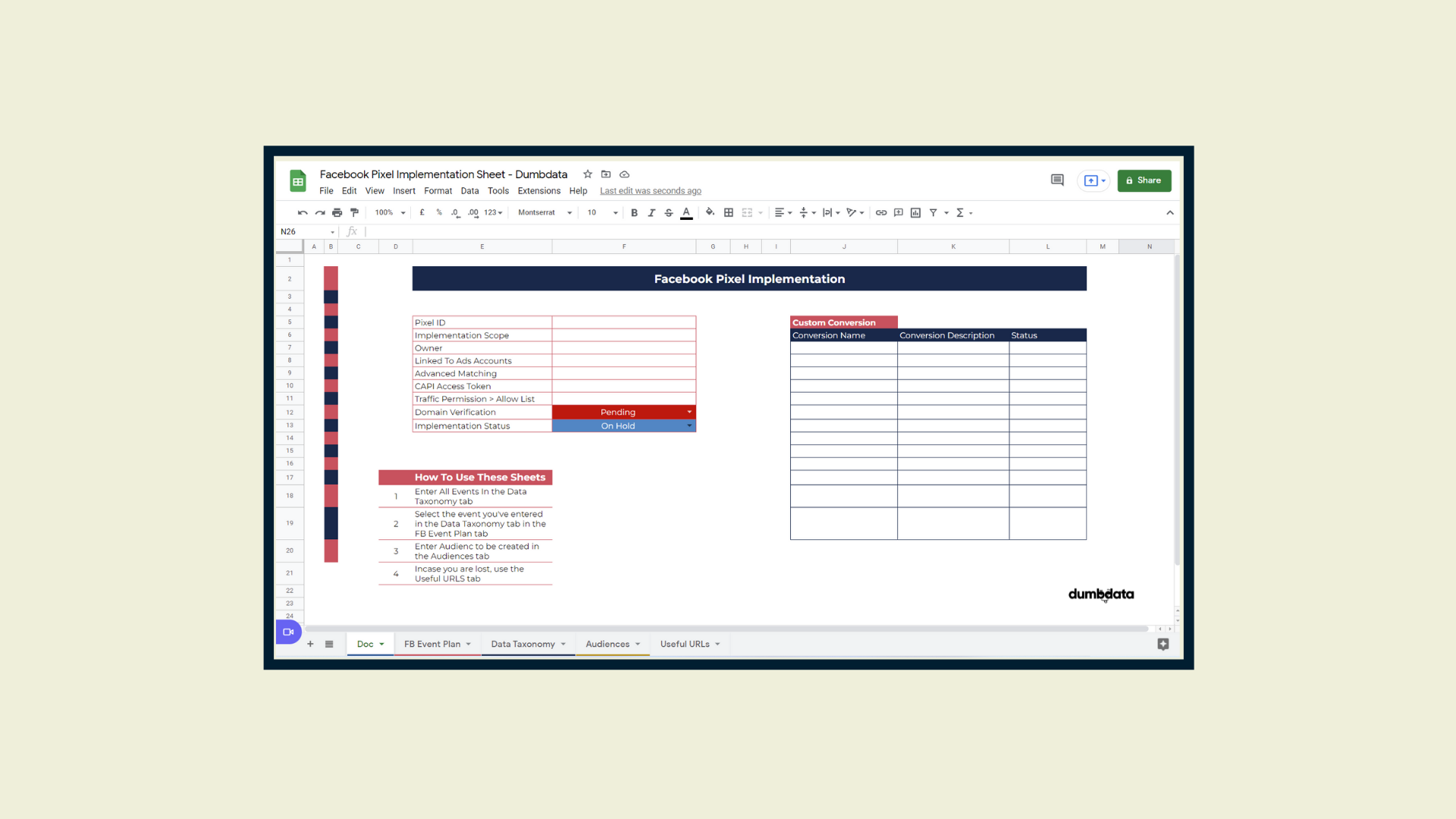 Plan, document, and manage your Facebook pixel implementation with ease using this free worksheet.
You can access this Worksheet for free

we make you smarter with data