FREE

GA4 - Redirection Data Comparison Looker Studio Dashboard
After a website redirection, how do you measure traffic and conversions pulse before and after the redirection? You can do that with the help of this looker studio dashboard.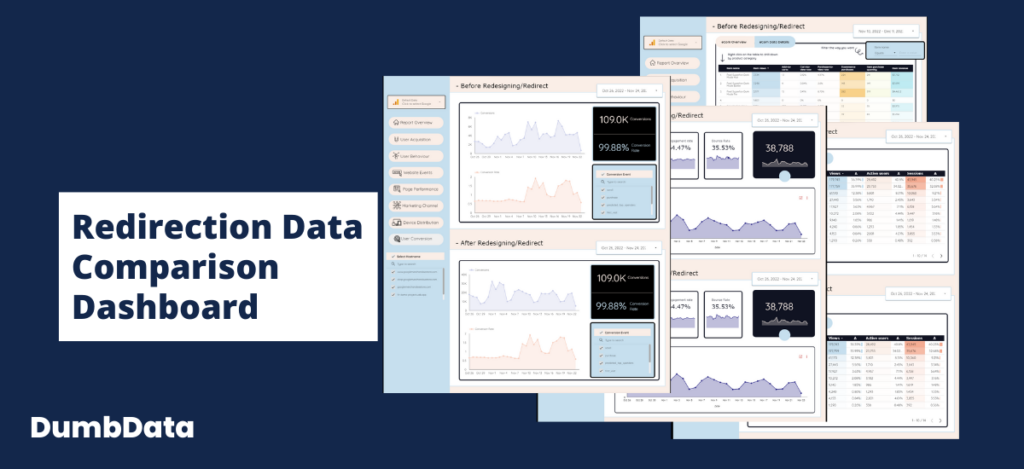 Understand Changes in Your Data After a Website Redirect, CMS Migration or Redesign, Using GA4 Data.
The redirection Looker Studio redirection dashboard makes it possible to compare Google Analytics 4 (GA4) data collected before and after a website redesign, domain redirection or CMS migration.
The dashboard helps identify changes in website usability, conversions, eCommerce performance, user acquisition, etc.
The Looker Studio dashboard is FREE to access and use with your GA4 data.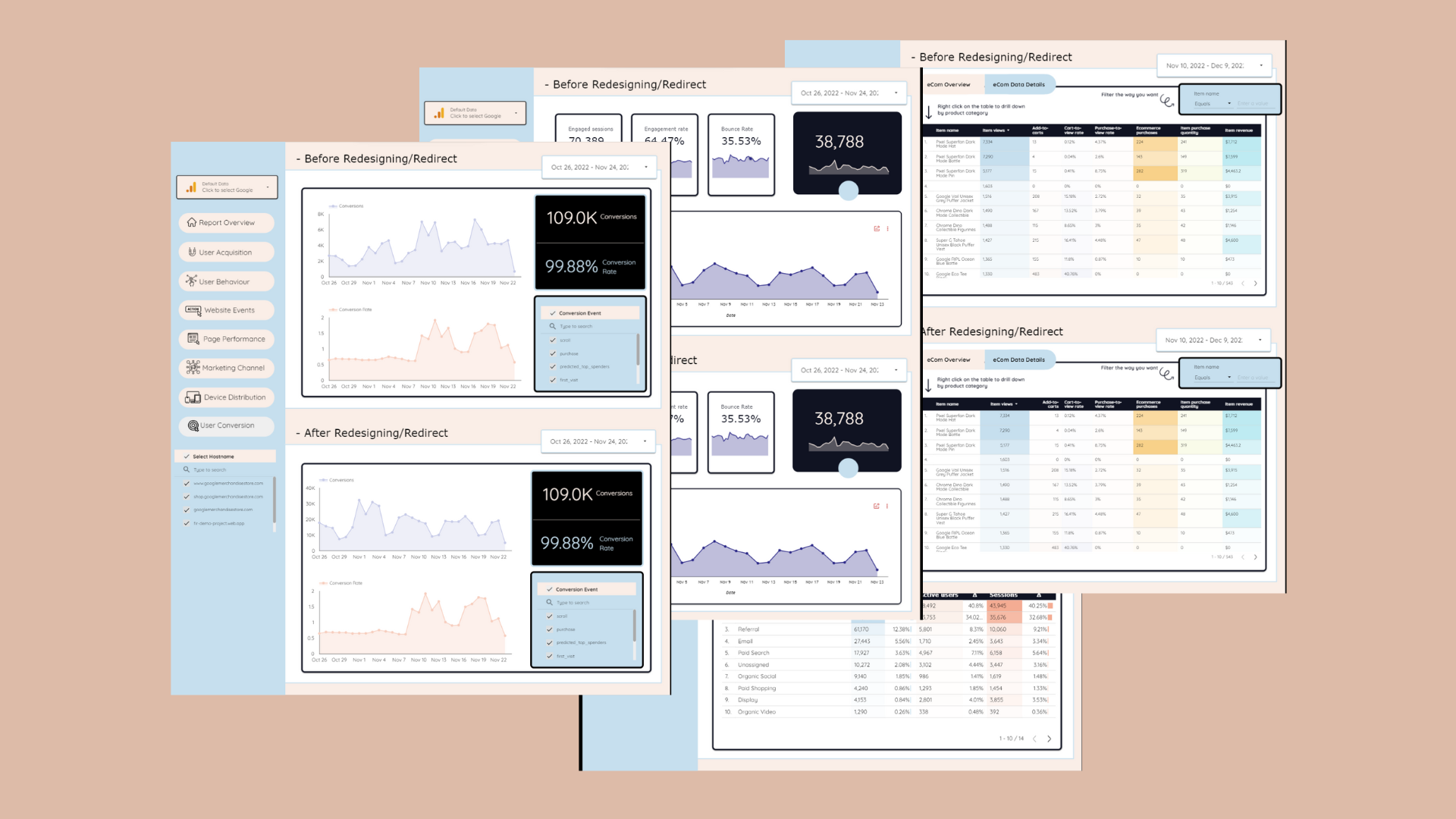 Video on how to use the Dashboard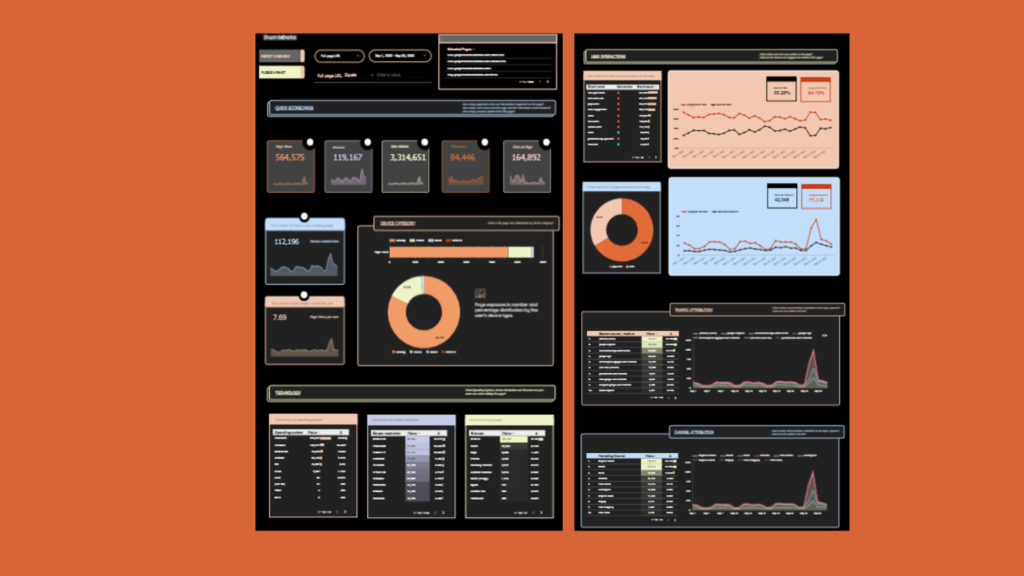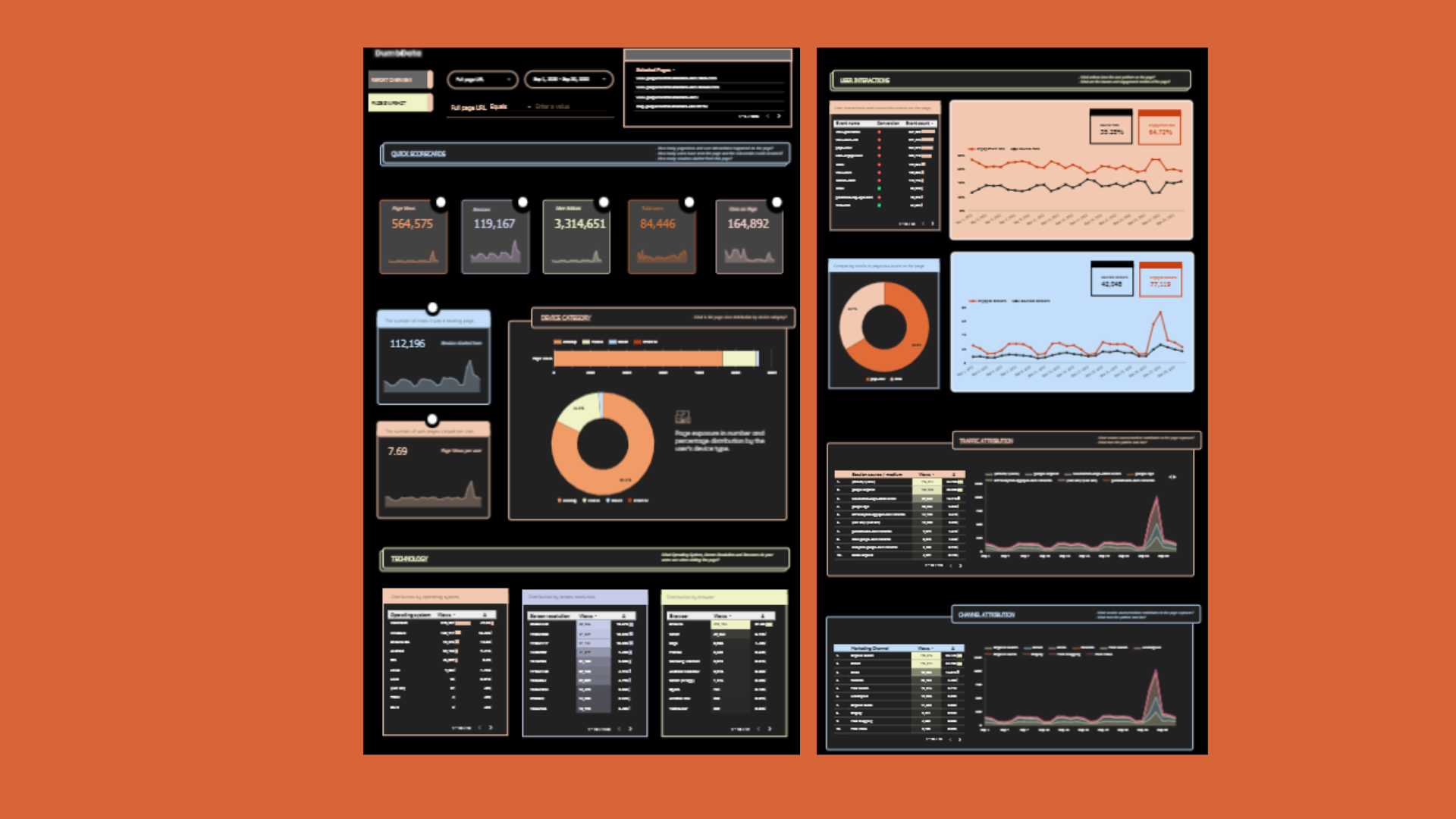 GA4 - Landing Page Snapshot Report
With this Looker studio template, you can quickly get meaningful insights about a particular landing page using GA4 data.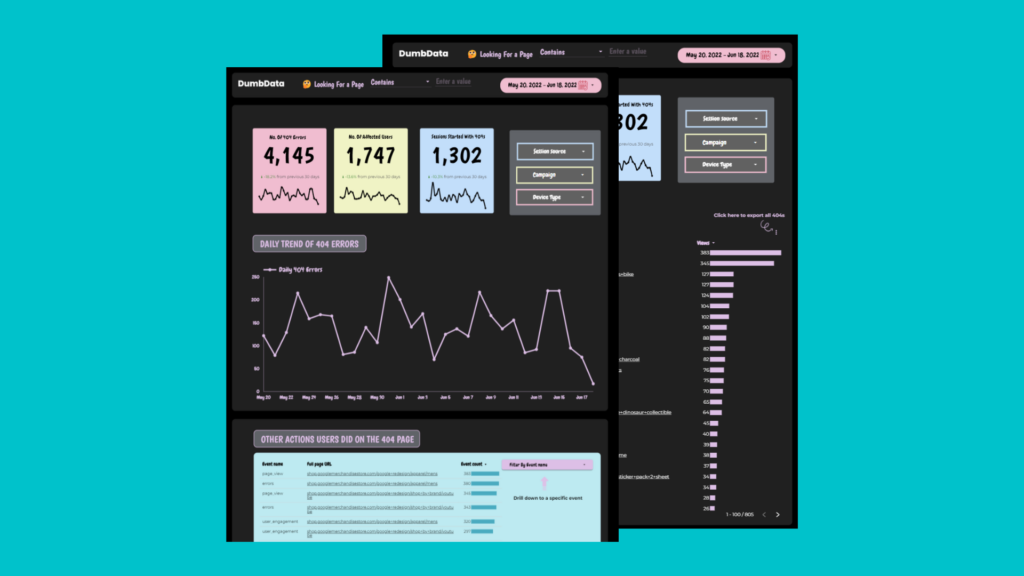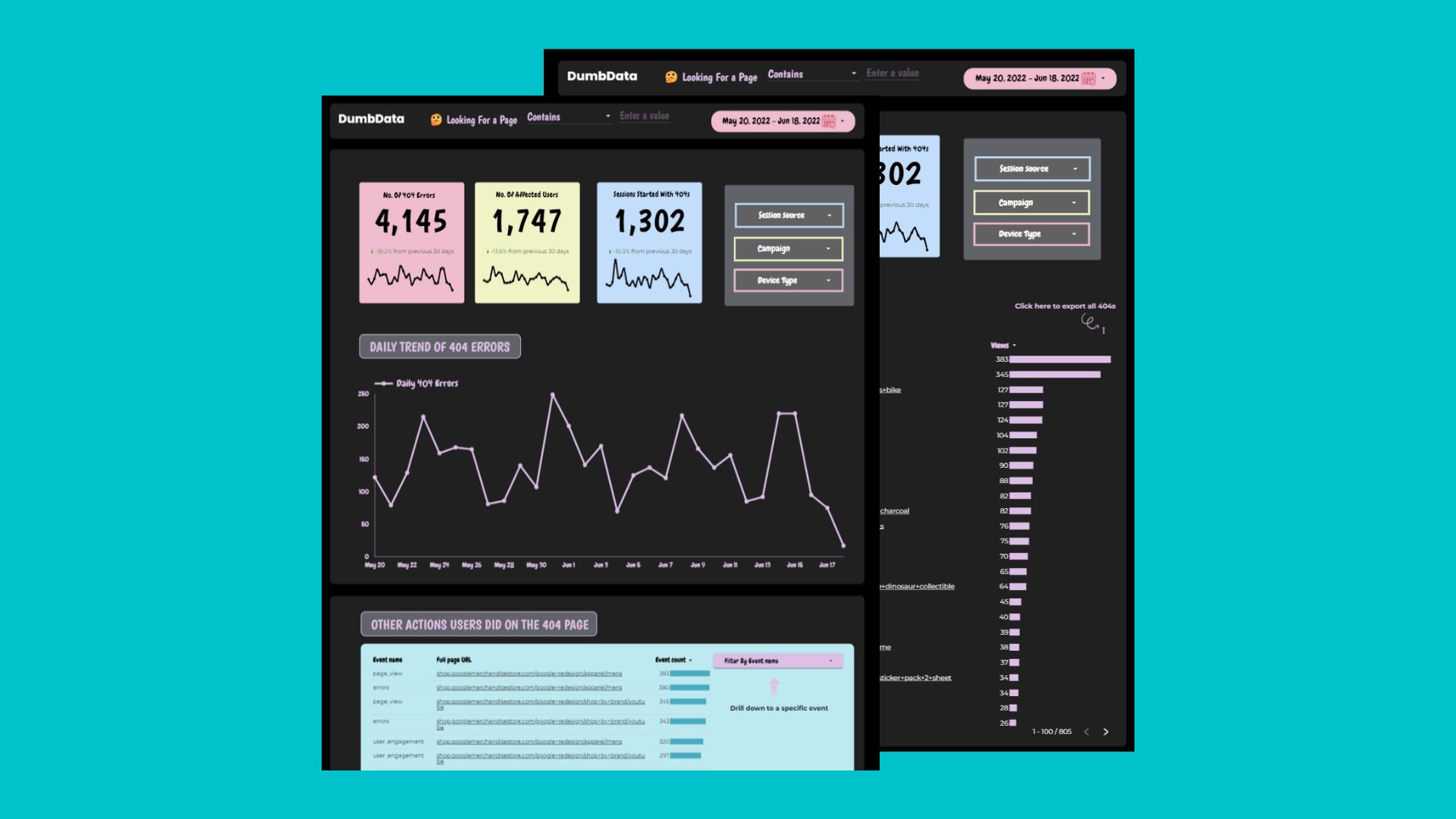 v2 GA4 404 Error Monitoring Dashboard
Looker Studio template helps monitor 404 errors and stays proactive with managing it, using GA4 data.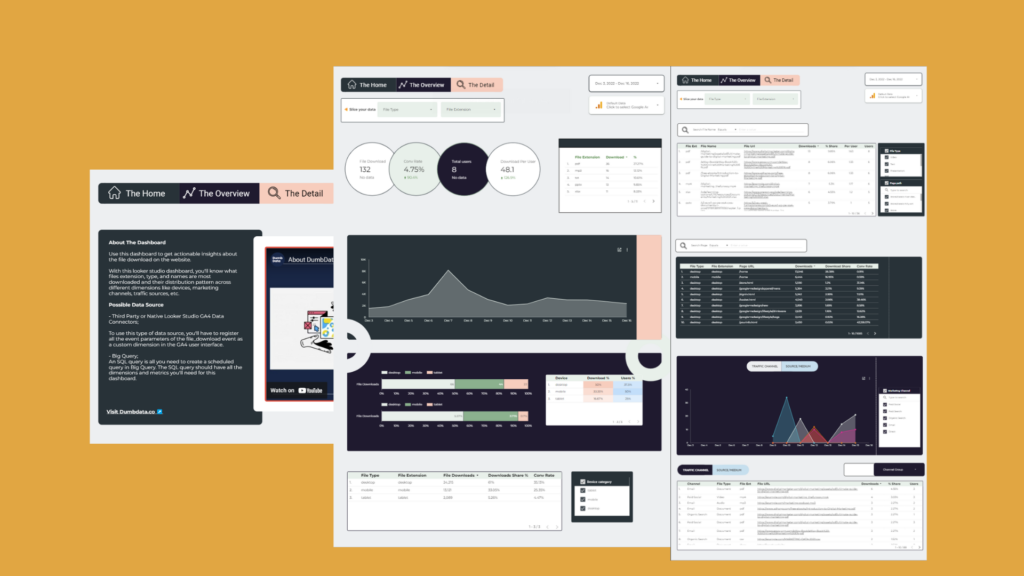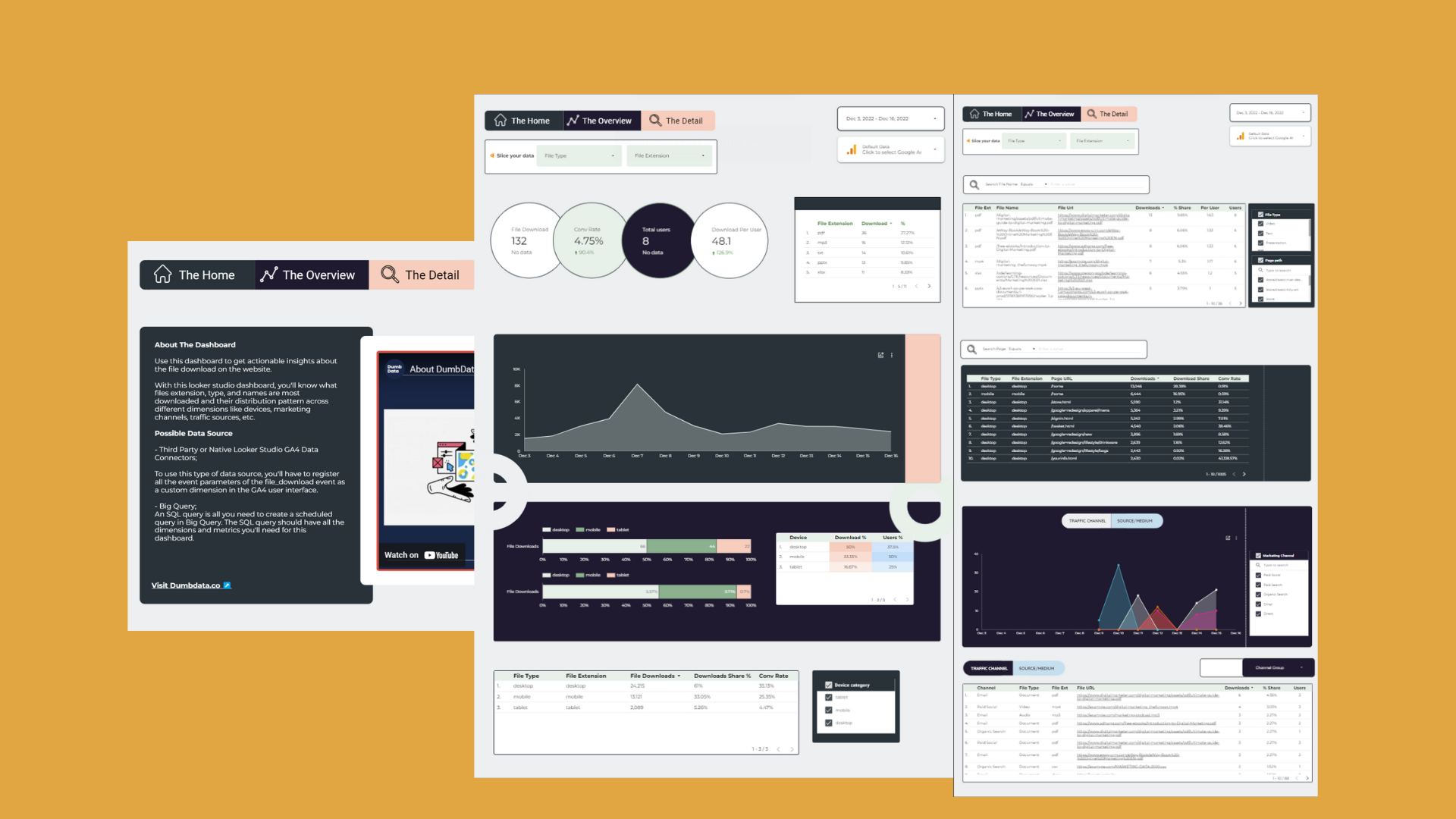 GA4 - File Download Event Report
Use this Looker Studio dashboard to get actionable insights about the file download events happening on your website.
You can access this Dashboard for free

we make you smarter with data